Designing
Designing the denim with modelist
Making A Sample
Making a model sample
Cutting
Cutting in our factory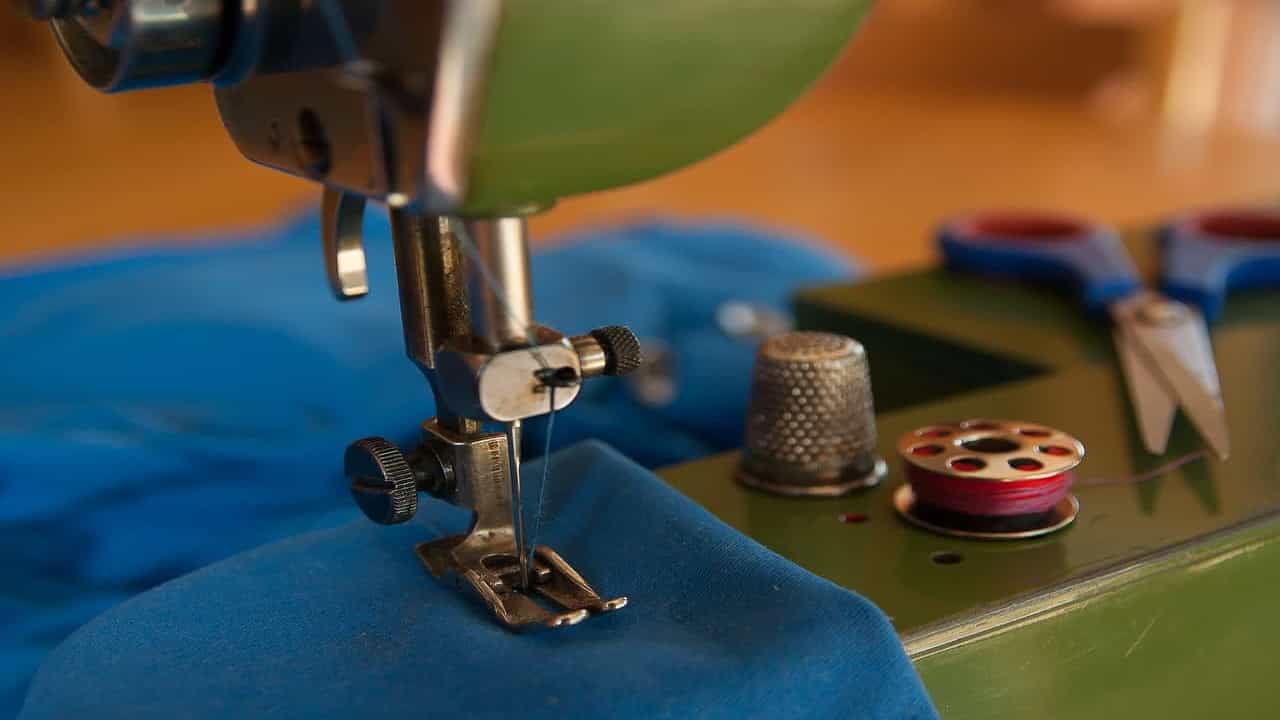 Sewing
Sewing thousands in factory
Washing

Washing denim in the washing company
Ironing and Packaging
Ironing and packaging for shipping
We produce denim jeans,jacket,skirt,shirt for kid,man and woman clothes companies all around the world
Also,we are manufacturing working clothes for Turkish Army Technology Companies(MKE,ROKETSAN etc..) and tenders.
The Turkish companies FeKa brand, which has been operating in textile sector since 1979, has met the demands of customers both in Turkey and abroad with its high quality thanks to its experience. . FeKa textile manufactures in many areas such as pants, jeans skirts and coats in the field of men, women and children.
The manufacturing facility in Istanbul was established with a vision and passion. With this vision, time and cost efficiency, we have created a company focused on manufacturing and manufacturing textiles with the highest quality. FeKa Textile continues its path with a business ethics guide that is fully compatible with the principles of social responsibility and total quality management systems.